NEW CUTTING BLADES 

As a market leader in assembly machines, we wanted to offer a better quality cut, a longer life cycle and less noise on our assembly equipment.
After many hours of field testing, we believe that we have found the best solution for our partners: a new cutting blade which is proven to provide an extended operational life of up to 2 times that of the current blade, a very clean cut and up to 50% noise decrease.
New Benchtop crimping machines

Our new range of benchtop machines is the answer to various types of workshops. It allows the operator to crimp hoses up to 2" 6SP and includes numerous options and features to offer a simple yet precise crimping operation. Through this new range of crimpers, our team of engineers have improved the operator comfort, the machine flexibility, reliability and ease of use.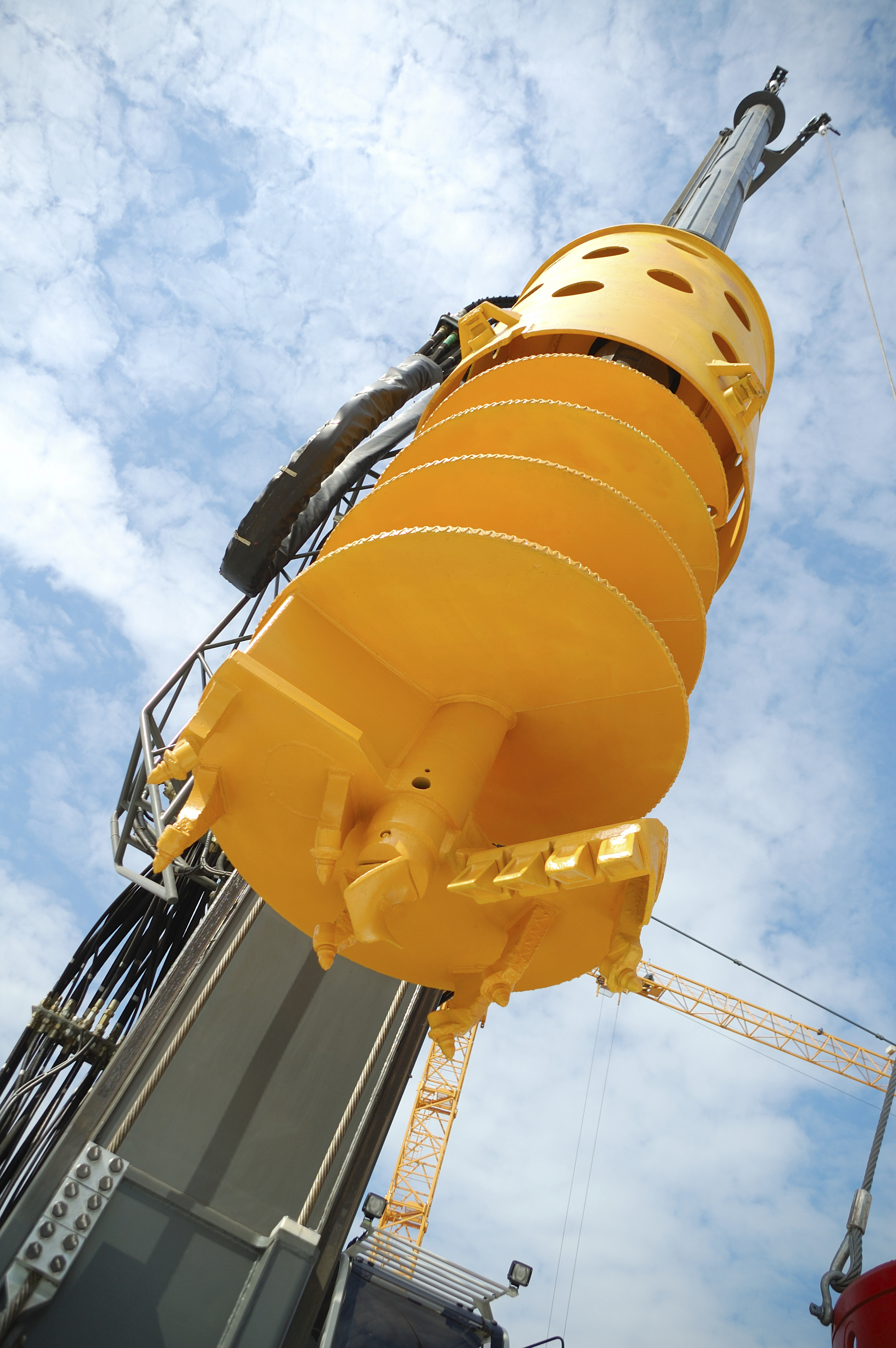 SCS 
The SCS program by Techmaflex is designed to error-proof the process of crimping hose assemblies. Pre-programmed with the entire Manuli hose assembly and crimping database, SCS knows which components should be assembled to which hose type; which die set should be installed; and what the final crimp diameter should be.
Light Crimper For Forestry Market

Forwarder, skidders, harvester, crane… all these forestry machines consume a lot of hydraulic hoses.
Facing numerous constraints due to a challenging environment, the hydraulic hoses need to be changed regularly. Most of the forest sites are hardly accessible. On-site maintenance can be made thanks to a mobile workshop, guarantying high levels of productivity and ensuring machines are operational, thus reducing the lead time.