Precision – Repeatability – Speed
From construction sites to farms and production lines, hydraulically operated systems are everywhere these days.
Techmaflex offers a range of assembly machines dedicated to this complex and highly demanding market. With more than 20 years experience working close to the project managers and hose assemblers, Techmaflex provides manufacturers with the best in class machines for crimping, cutting, skiving and testing hydraulic hoses.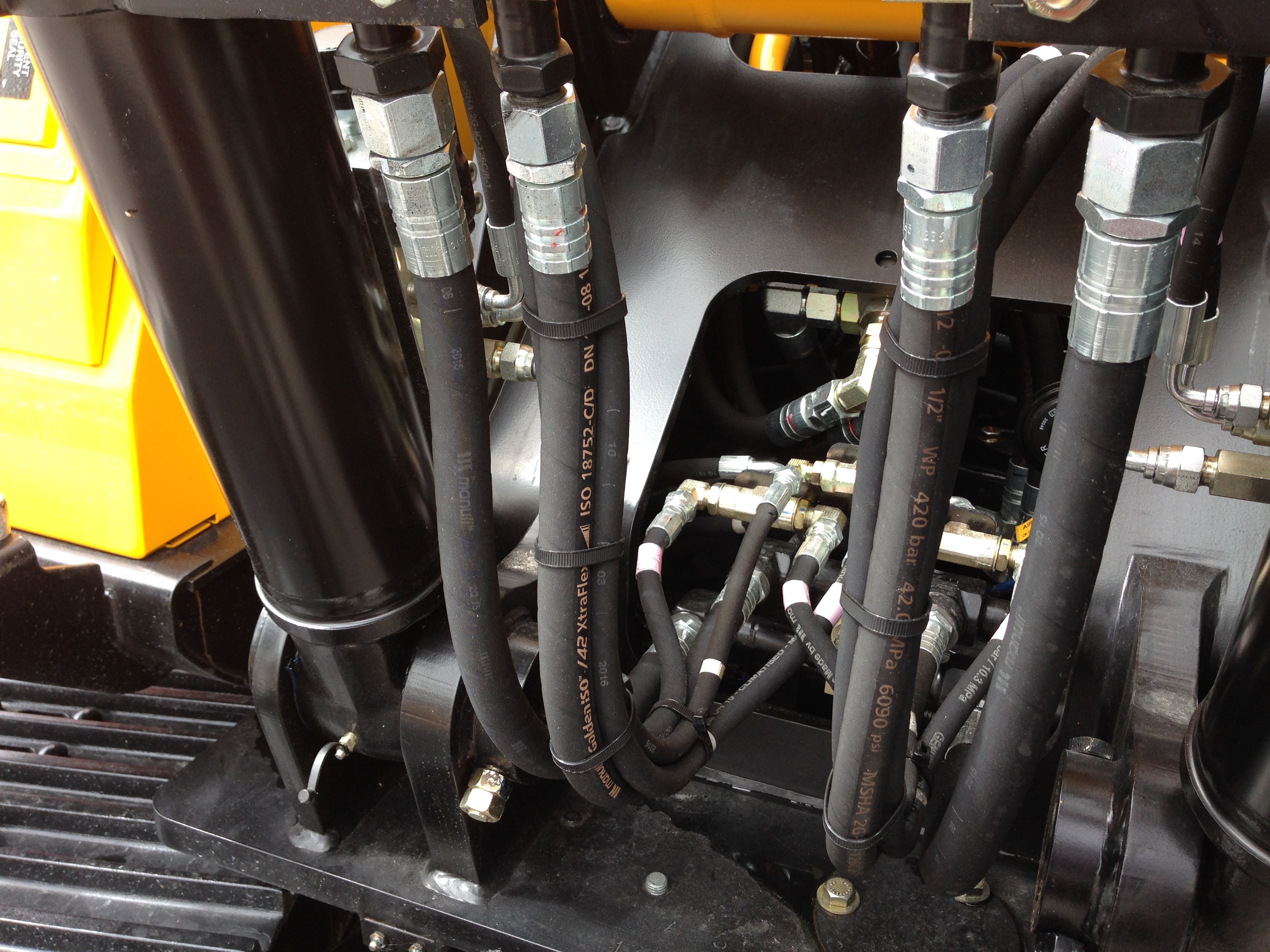 STAY INFORMED ABOUT TECHMAFLEX
To keep up to date with all things Techmaflex, why not join our mailing list?
It only takes two minutes and you will be among the first to hear about all our new product releases, updates, events, accreditations and more. Simply click the 'Subscribe' button below and choose your areas of interest.